We provide expert storage maintenance solutions to protect and optimise hardware from a wide range of OEMs. We are specialists at maintaining storage hardware and we pride ourselves on providing first-class support, and professional account management. Our team of experienced Field Service Engineers are recognised for their expert knowledge of OEM storage hardware.
They are strategically located, allowing us to offer tailored SLA's to deliver professional support whenever and wherever you need it. Among our staff, we have consultants, support and implementation specialists with decades of deep technical expertise on a wide range of equipment. Our technical teams hold over 43 specialist technical qualifications and skills sets that are of value to enterprise customers, service providers and our support partners. Data-Shield is the UK's only data centre management specialist that provides technical support for Storage equipment from manufacturers including Brocade, Cisco, McData, Qlogic, IBM, HP, HDS, Fujitsu, NetApp, EMC, CNT, InRange, Ciena and ADVA.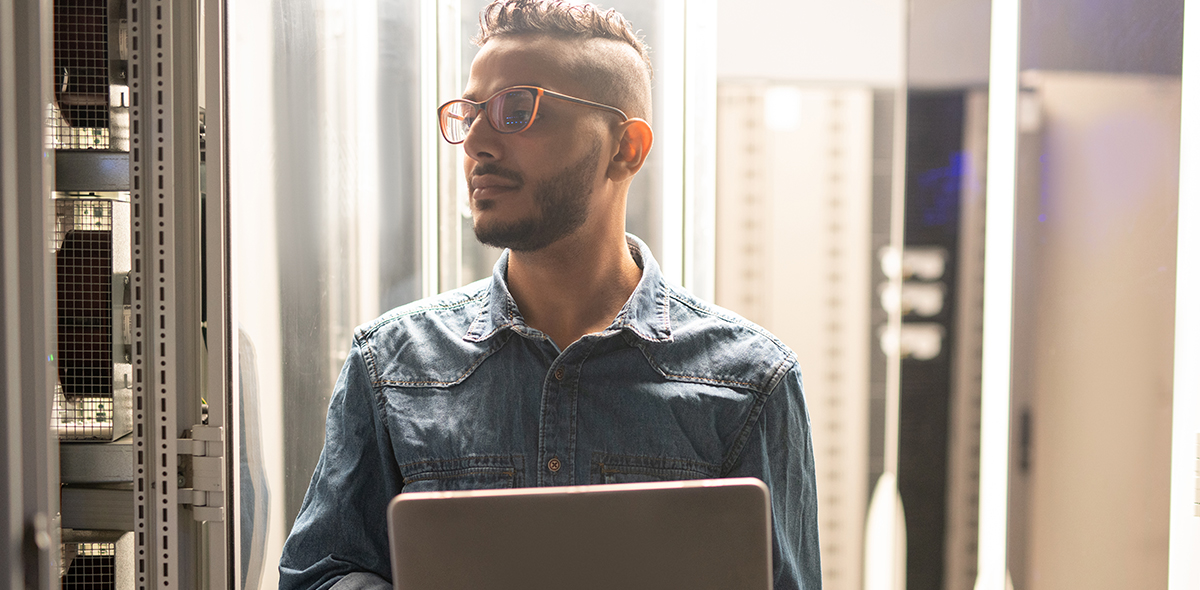 To Reduce Your Downtime
24/7/365 Maintenance
Increase Efficiency
Perform Better
Improve Your Storage Hardware Returns
To Reduce Your Downtime
24/7/365 maintenance means that our engineers are often able to fix storage problems before you even become aware there is an issue. If a failure is imminent, our network of field support engineers are on hand to carry out local repairs and hardware swaps. Our team ensure to improve performance, guaranteeing that the maximum value is utilised from all of your support storage assets.
Increase Efficiency
Our OEM qualified engineers will complete maintenance and optimisation tasks using expert, industry leading knowledge to ensure everything continues to operate optimally.
Improve Your Storage Hardware Returns
We provide specialist post-warranty storage support and maintenance for arrays from industry-leading vendors including EMC, NetApp and HDS. Extending your Storage hardware lifecycle beyond EOL can help your business maximise the overall return on your capital spend and generate significant cost savings.
As a third-party hardware support alternative to OEM storage maintenance
We offer the following advantages
Savings of up to 70%
On current OEM storage maintenance costs
A single point of contact
For all your storage hardware support requirements
Flexible coverage
That targets your changing business and IT needs
Expert support for all storage hardware
Including legacy equipment declared EOL
Why Choose Us
15+ Yrs Experience
Extensive expertise in legacy and current generation data centre networking and data centre storage technologies enables our clients to maximise the value of complex IT infrastructure
24 Hour Support
Our service is available 24 hours per day, seven days per week
Competitive Pricing
We can typically save our customers up to 40% on vendor support pricing
We're Certified
ISO 9001 accredited and Members of the Service Industry Association
Don't take our word for it
See what our clients have to say
"By using a single highly skilled service company that supplies expert troubleshooting, the group reduced risk and has extended the value of its technology investment."
Major UK Online Retailer
"Like many organisations, our primary and secondary SANs have grown organically over many years and now consist of elements from multiple vendors. Data-Shield provided certified and audit specialists across all of our equipment that fit the bill perfectly."
Steve Harding, British Airways
"Data-Shield helped us avoid an expensive upgrade and reduced the costs and complexity of our maintenance and support. "
UK Major Online Retailer