Protecting your servers against hardware and software failure is essential in improving resilience and availability. Our comprehensive team of engineers with 15+ years of direct OEM experience will keep your server equipment running at optimal performance. Once the server enters the vendors EOL, this does not automatically signal the expiration of your existing investment. We offer a global service and support for data centre server equipment for OEMs like Dell, IBM and HP.
Whether it is reviewing the server's performance, ensuring that automated system monitoring utilities are properly installed and configured, identifying potential security risks and backing up data at regular interval, Data-Shield can tailor support to suit your organisations' needs. Our support can include different response times, service levels and on-site services to ensure the most flexible service experience possible.. Along with server support, Data Shield can also provide assistance with basic and enhanced OS support for select operating systems. We provide our clients with access to experts over a fixed contract period by working to comprehensive service level agreements. This allows us to become an integral part of any team with skills across legacy migration planning, implementation and lifetime system support.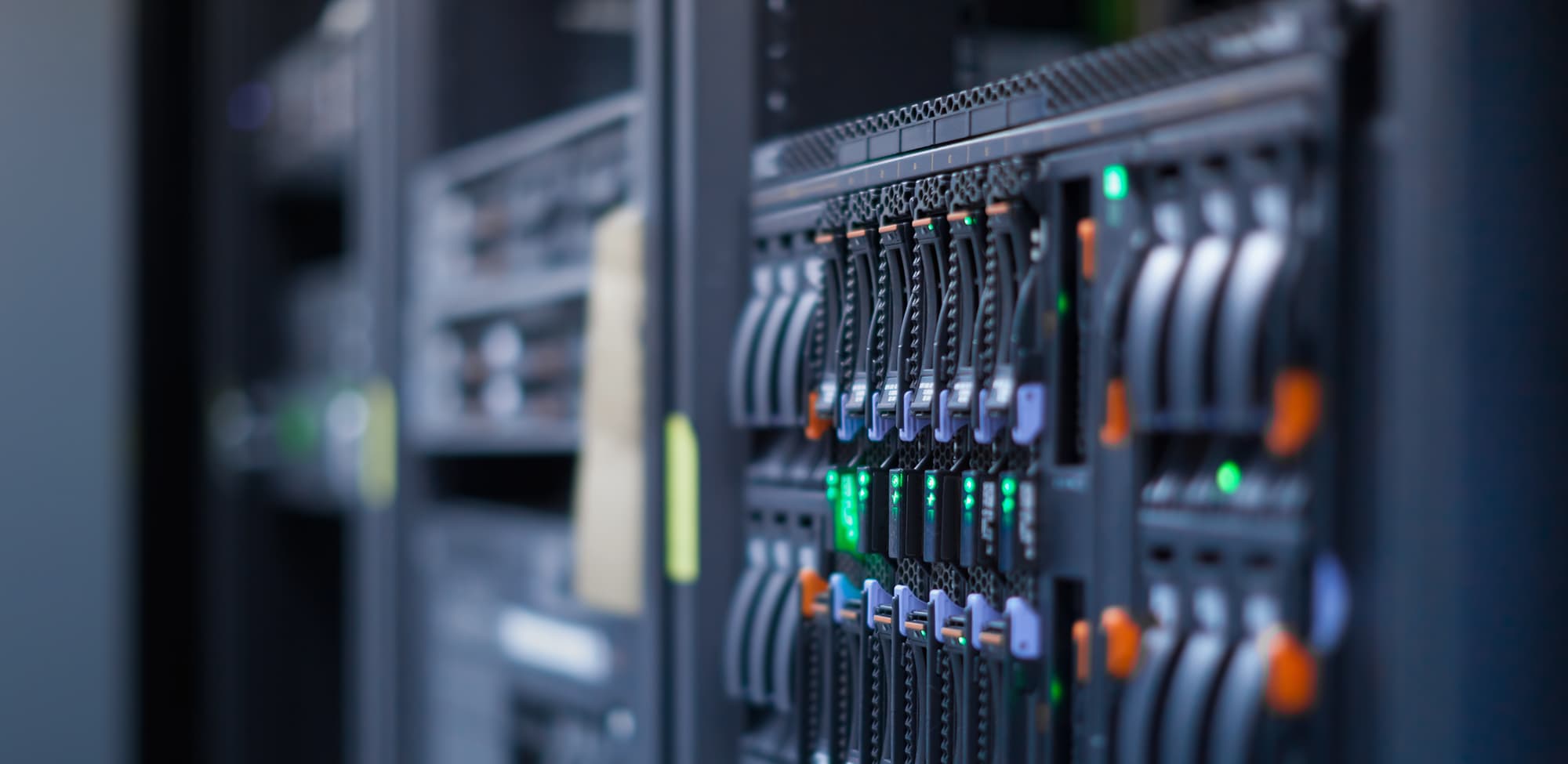 We understand that data centres still rely on legacy IT systems to run their business applications...
…yet it is becoming increasingly difficult to maintain and support these systems. Our competent engineers, specialist software and hardware tools ensure data and system integrity throughout the project lifecycle. By outsourcing your server support and maintenance to Data-Shield, your internal teams are able to concentrate on other business projects. In the meantime, OEM-level engineers will proactively monitor and repair problems to maximise system uptime and enable uninterrupted access to company data.
The Benefits
Why is Server Maintenance Important?
Increased Productivity
Every minute counts in terms of lost output. Regular maintenance ensures your server performance is maintained at it's optimal level, reducing the risk of failure and loss of organisational productivity.
Reduce Downtime Risk
Server downtime multiplies disruptions and frustration. Getting back on track takes time. Downtime will have an immediate impact on service levels generating unplanned costs and delays.
Increase Security
Maximise your data security through ensuring your servers are supported by our expert team of engineers. We understand how vital protecting your company data is, therefore, we guarantee our skilful engineers will deliver OEM quality support.
Stability
Ongoing server maintenance services can keep your hardware operating for years with no loss in performance.
Don't take our word for it
See what our clients have to say
"By using a single highly skilled service company that supplies expert troubleshooting, the group reduced risk and has extended the value of its technology investment."
Major UK Online Retailer
"Like many organisations, our primary and secondary SANs have grown organically over many years and now consist of elements from multiple vendors. Data-Shield provided certified and audit specialists across all of our equipment that fit the bill perfectly."
Steve Harding, British Airways
"Data-Shield helped us avoid an expensive upgrade and reduced the costs and complexity of our maintenance and support. "
UK Major Online Retailer